---
Who:
Everyone is welcome to enjoy this rare opportunity made possible by local Master Gardeners, including those in wheelchairs! Please note that our private home tour in May Valley is limited to those 14 years and older due to the large number of ponds on the property.
What:
Come stroll beautiful landscapes and gardens, get inspired, and even learn things you can apply to your home! You'll have a wide block of time each day to visit either of the open gardens and you can tour with friends. Suggested donation of $10 per person per location (text-to-give, cash, check, or online) goes directly to helping provide food and basic needs resources through the Issaquah Food & Clothing Bank. No need to sign-up in advance, just mark your calendar now so you don't forget, then show up on the event day!
The May Valley Garden tours are self guided with Master Gardener Art Converse on-site to answer any questions during your tour. The Heritage Garden will be hosted by Sammamish Botanical Garden Society Master Gardener, Bruce Caredio, and several founding docents who will be on-site to guide your tour. Volunteers will be at the entrance to greet guests, assist with donations, and provide helpful tips so that you can get the most out of your tour.
Where:
May Valley in Issaquah - Hosted by Art Converse, Master Gardener
20625 SE 135th Street, Issaquah 98027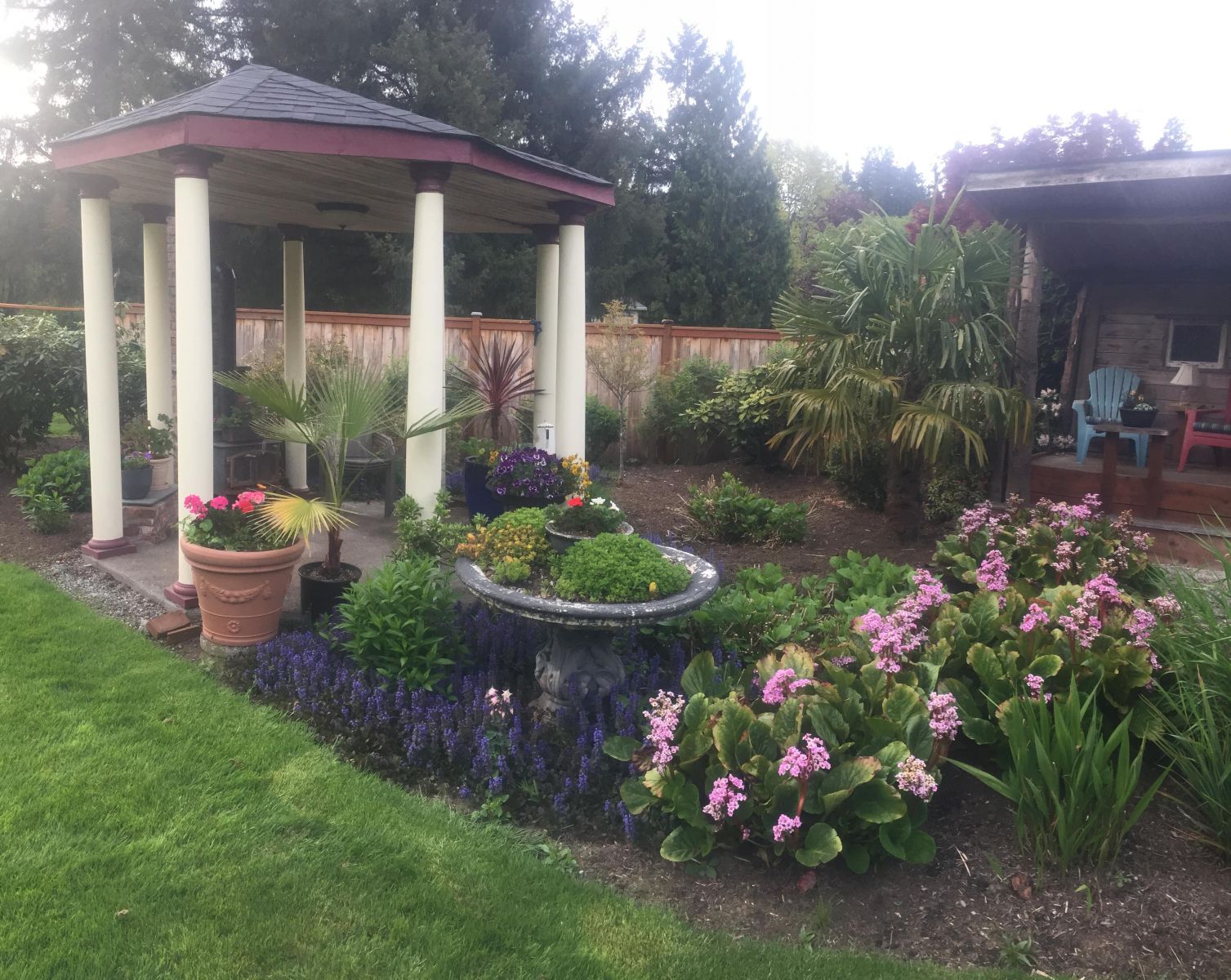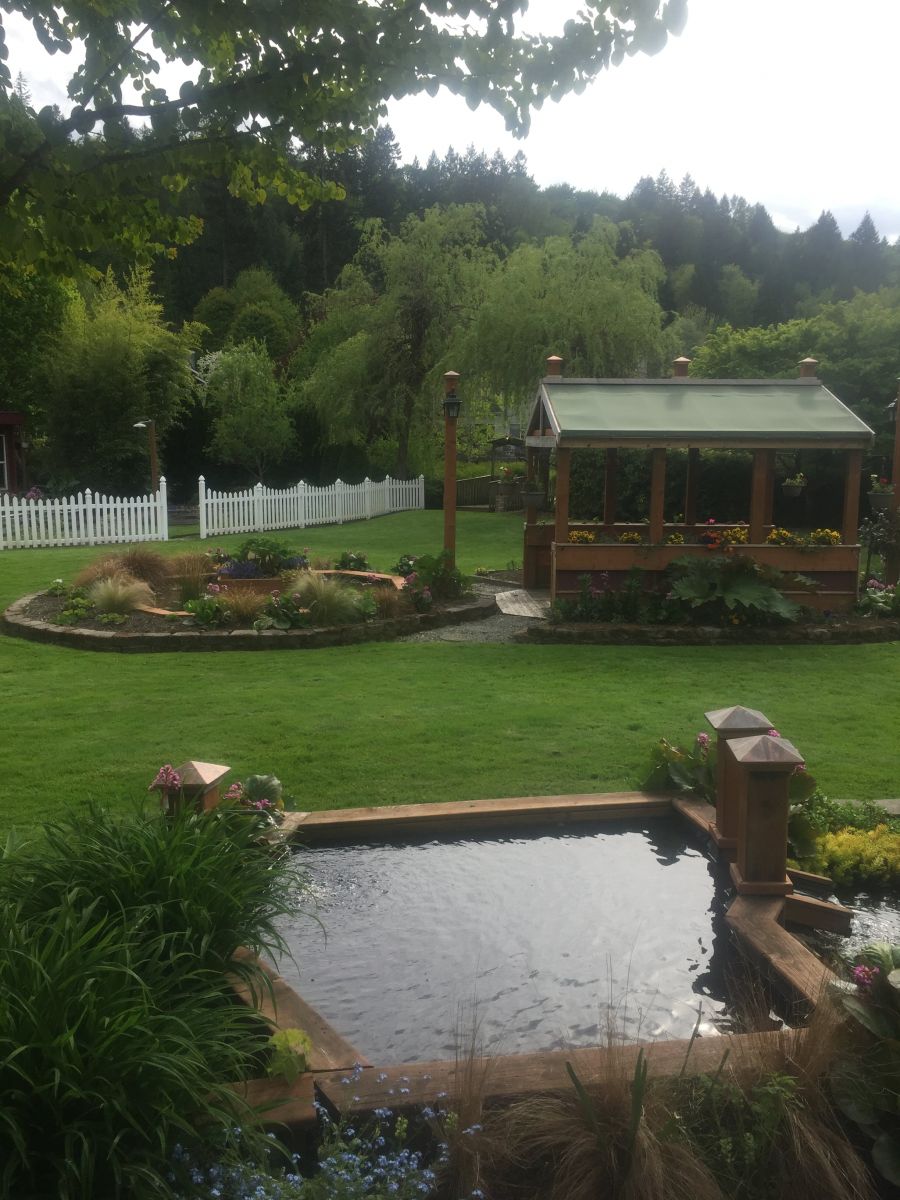 Sammamish - Heritage Garden hosted by the Sammamish Botanical Garden Society
Big Rock Park Central - 1516 220th Avenue SE, Sammamish 98075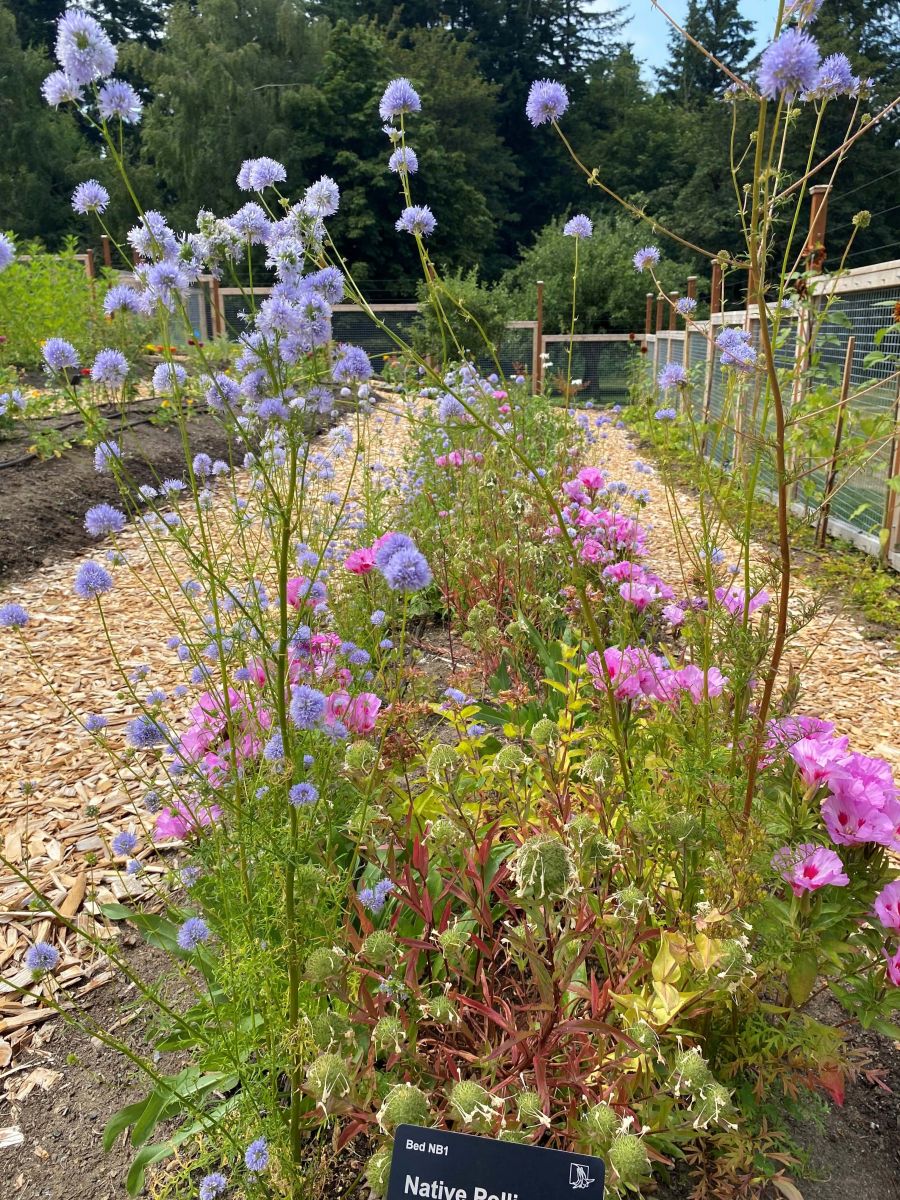 When:
Saturday, July 24th and Saturday, August 21st, rain or shine!
10:00 a.m. to 4:00 p.m.
Why:
It's a fun way to get outdoors, have fun, and learn new things while raising funds to support a healthy community through the Issaquah Food & Clothing Bank. 100% of donations will go toward providing free food, basic needs resources, and case management services to our East King County community.
Extra Fun Opportunity!
All donors giving $100 or more toward this fundraiser will be entered into a drawing to receive 2 hours free consulting with Master Gardener, Art Converse! He can help you plan a landscaping project, troubleshoot a problem area, or teach you something new! Winners will be notified via telephone, so be sure to provide one.
Text "GARDENS4GOOD" to 44-321 or visit our donation page to give!
---
Guidelines:
Groups of 6 or less are welcome

The number of people on the grounds will be limited at any given time to ensure that everyone has a great experience

Restroom access available at Heritage Garden - May Valley tour has public park nearby with restrooms

Please enjoy any refreshments before arriving

May Valley Tour is limited to 14+ year olds and you will be asked to sign a simple waiver since it's private property
---
Volunteer (18+ only)
If you'd like to help with the Open Garden Tours, click this link to sign up! If you have questions about volunteering, email Lisa.
---
Thank you for supporting the Issaquah Food & Clothing Bank! To learn more about our organization, click here.