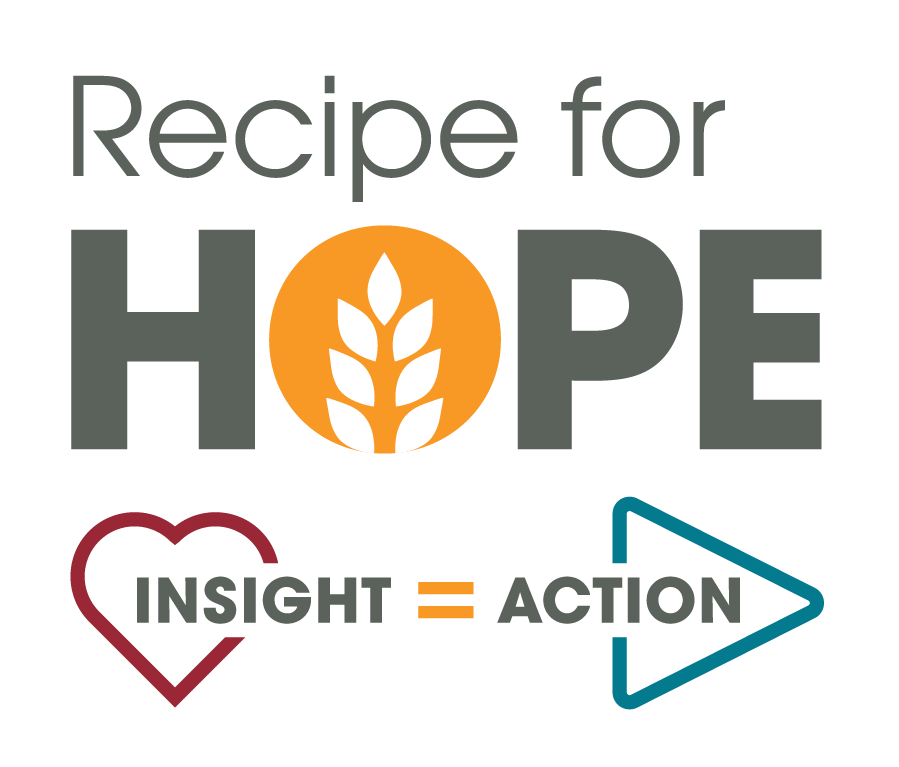 Tuesday, September 26, 2022
In-person breakfast & lunch events
Intimate private events
For the past 10 years, this event has drawn more and more community leaders in support of our mission. Sponsors receive thousands of impressions in multiple channels throughout East King County.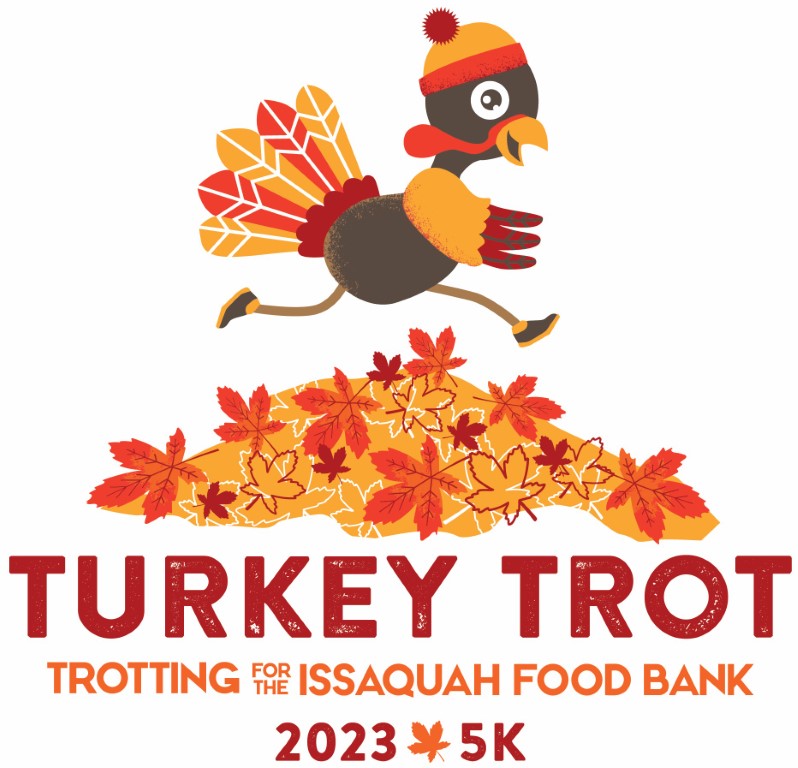 Thanksgiving Day, November 23, 2023
The Issaquah Turkey Trot has become a time-honored holiday tradition for Eastside families, drawing 4,000 participants in 2022. Due to our broad marketing reach, you'll receive thousands of brand impressions through both the Issaquah Food & Clothing Bank and Issaquah Turkey Trot website, social media platforms, direct e-mails, and visual event presence.