The Issaquah Turkey Trot is coming back November 24, 2022!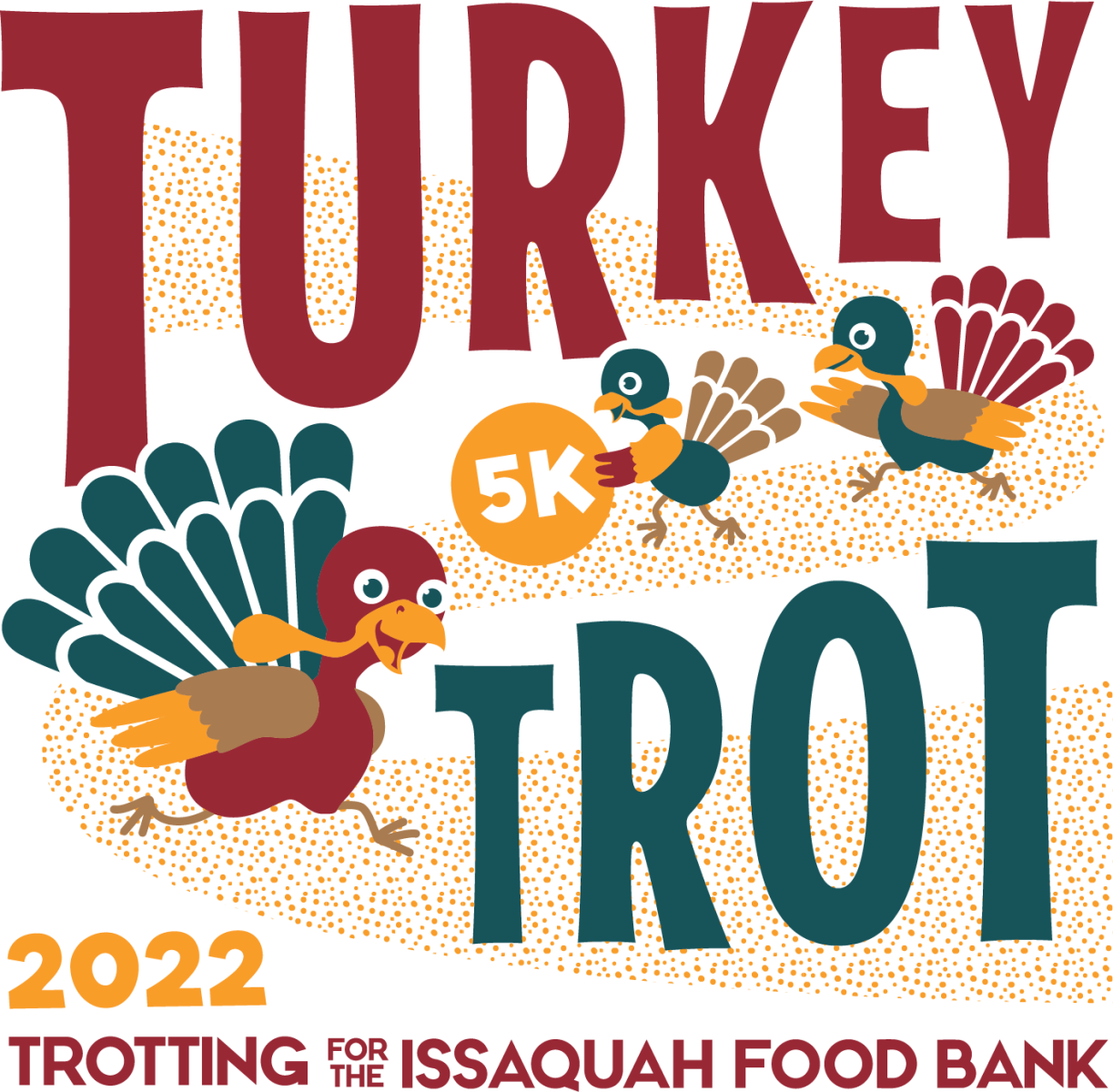 After two years of smaller, scattered events, the Issaquah Turkey Trot everyone loves is back in 2022!
At our last big event in 2019, over 4,200 trotters ran, jogged, walked, strolled, dressed in costumes, and generally had a great time while raising more than $100,000 to help reduce food insecurity.
More details, registration, and sponsorship information at the Issaquah Turkey Trot website.