Tools4School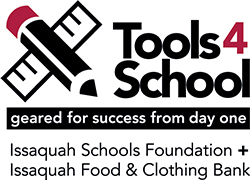 Tools4School is a partnership between the Issaquah Food & Clothing Bank and the Issaquah Schools Foundation to provide new backpacks filled with school supplies for children in grades K-12 in the Issaquah School District who need financial assistance. Students can choose their own backpacks, and a basic supply pack will be provided based on the child's grade.
We thank all of our donors and community partners as we work together to ensure all students in the Issaquah School District have the tools and resources they need to succeed!
---
2023 Registration and Pickup
If you or a family you know needs school supplies, please register now so that enough backpacks and supplies are delivered to your school. All registered families will receive notification in Mid-August when supplies are available for pick up at the student's school.
If you experience any challenges picking up your backpack at your school, please email info@isfdn.org or call 425-391-8557.
Do your kids attend a school in the Renton School District School? Contact cisr@cisrenton.org or call 425-278-8582.
If you live elsewhere outside of the Issaquah School District, call 211 for the best backpack and school supply resources in your area.
Want to Donate Backpacks and School Supplies?
This program is made possible by donors! Your support of $45 per backpack full of supplies equips students with the tools they need to start school ready to learn! Please, no personal donations of physical items (such as backpacks & supplies). Thank you for your donation!
Questions about donating? Email info@isfdn.org or call 425-391-8557.

---

Students will have a large selection of backpacks in different colors and styles that they can choose from (as available).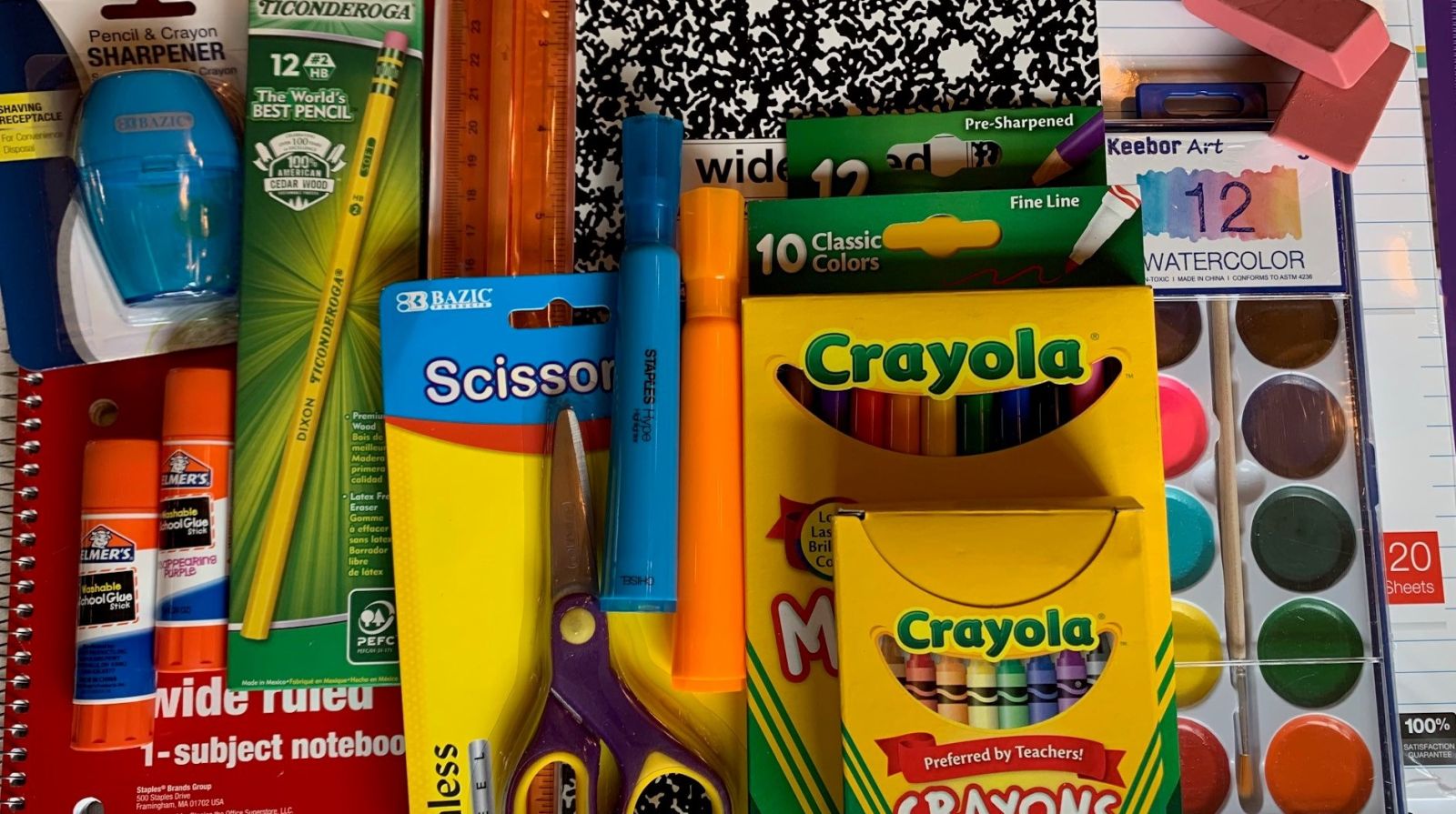 K-5 supply packs include:
Notebook paper, spiral notebooks, composition book, Ticonderoga pencils, Crayola colored pencils, Crayola crayons, broad line markers, fine line markers, ballpoint pens, dry erase marker, highlighters, sticky notes, Elmer's glue sticks, erasers, scissors, pencil box, watercolor set.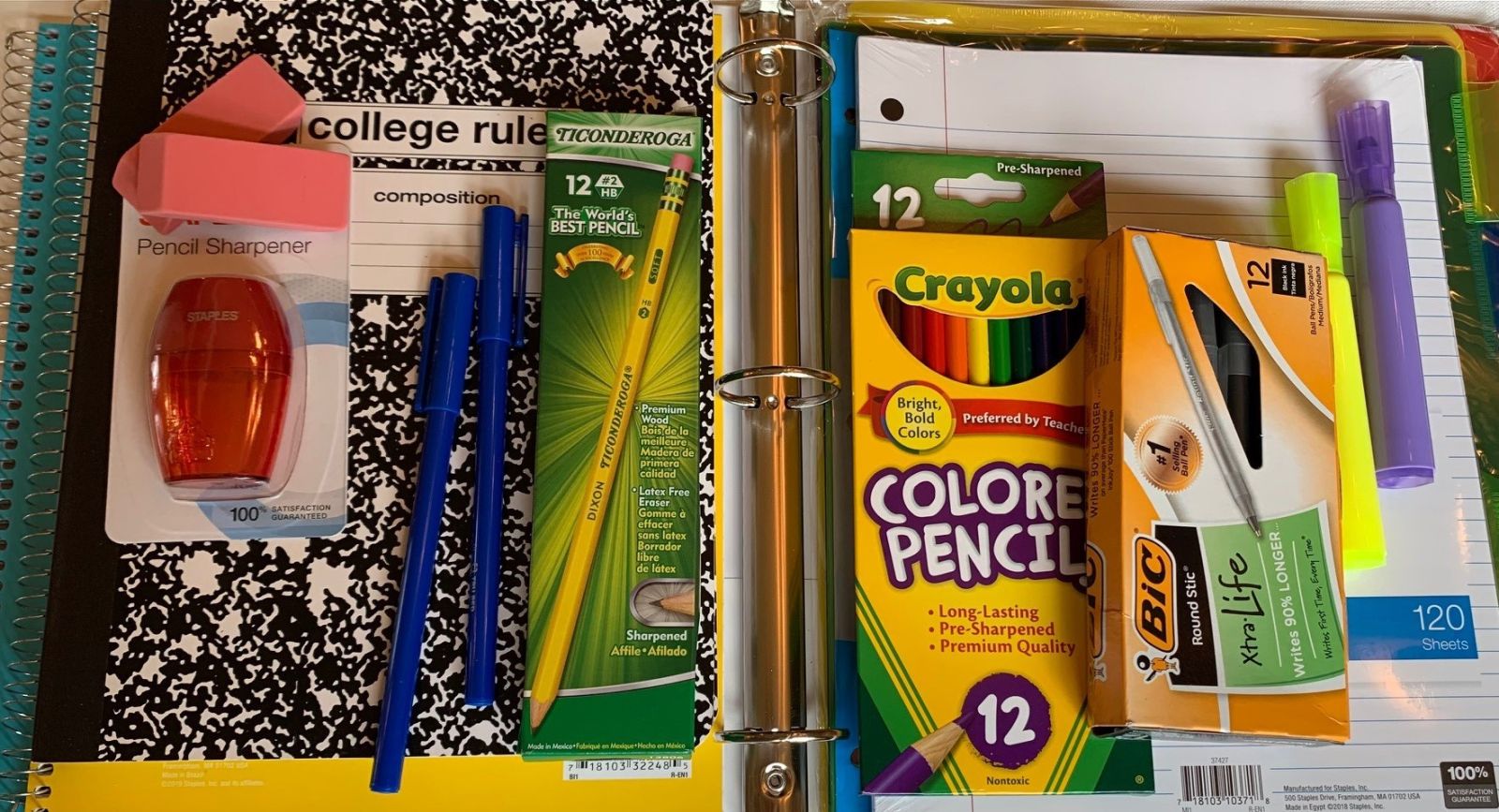 6-12 supply packs include:
Notebook filler paper, spiral notebooks, composition books, graph paper spiral notebook, Ticonderoga pencils, Crayola colored pencils, ballpoint pens, highlighters, erasers, 2 pocket folders, 3-ring binder, index dividers
---