Summer Lunch Program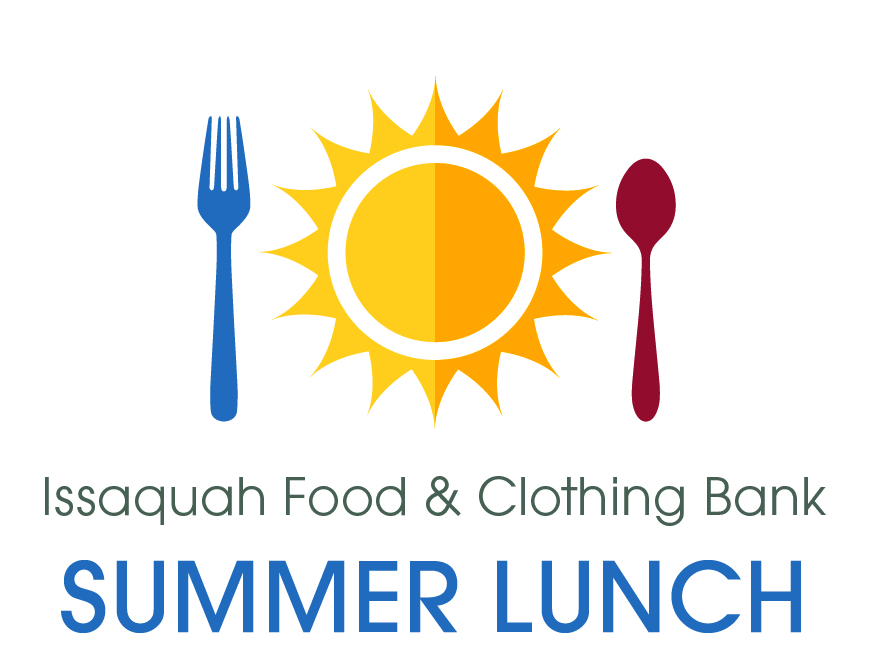 Summer Lunch distribution will take place every other Thursday this summer, June 16 - August 25, from 1pm-7 PM at the Issaquah Food & Clothing Bank. Summer Lunch will take place inside the food bank, with self-select options. *Please note: masks are still required inside the food bank. Thank you for helping keep our community safe and healthy!
We will have kid-friendly non-perishable staples, plus a rotating variety of fresh fruit, veggies, bakery, dairy and deli items.
Summer Lunch Thursday distribution schedule:
June 16th June 30th
July 14th July 28th
August 11th August 25th
---
Client Information:
Do you need grocery help for your school age kids this summer? Summer Lunch is our annual program to help fill the gap in the summer when kids aren't receiving lunch at school. School-age children (K-12) within our community will receive breakfast, lunch, and snack items, as well as a variety of produce and deli options, every other week beginning Thursday, June 16.
Please REGISTER HERE for your K-12 children. Registration is important, to ensure we have enough food on site to provide all participating families.
Questions about registration? Email Erin or call 206-569-8560.
---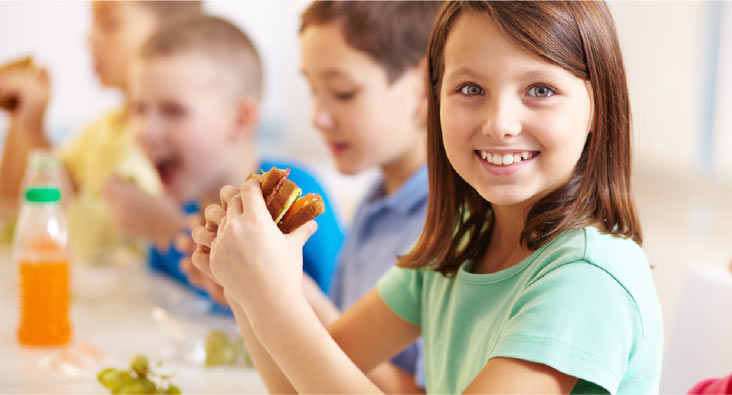 Donor Information:
We helped an average of 300 children each week throughout the summer of 2021 with a huge selection of kid friendly breakfast, lunch and snack options, as well as thousands of pounds of fresh produce, dairy and deli selections.
Interested in helping bridge the hunger gap for children in our community?
Our biggest need is financial support to help us save costs by purchasing in bulk. Now more than ever before, families need a little extra support to ease the stress and additional financial burden associated with COVID-19. Help us end summer food insecurity by donating here.
Questions about donating? Email Erin or call 206-569-8560
---
Watch our 2018 Summer Lunch video!