Issaquah Power Packs
Family and childhood hunger is a real problem in our community. Some children don't have enough food to eat over the weekend, making Mondays extra challenging.
In answer to this problem Issaquah Power Packs is working to get weekend food bags into the hands of children who need them.
Issaquah Power Packs currently serves 15 schools in the Issaquah School District:
Apollo Elementary
Beaver Lake Middle School
Briarwood Elementary
Challenger Elementary
Clark Elementary
Creekside Elementary
Issaquah Valley Elementary
Issaquah Middle School
Issaquah High School
Liberty High School
Maple Hills Elementary
Maywood Middle
Newcastle Elementary
Sunset Elementary
Skyline High School
At the elementary schools, teachers and other staff members help identify children who may be hungry, and put a Power Pack in their backpack on Friday afternoons.
At the middle and high schools, students are able to self-select and pick up a Power Pack anytime. The high school Power Packs are put into sling sacks to avoid other students identifying or stigamitizing students who use Power Packs.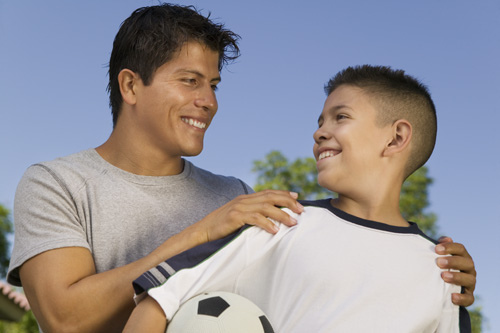 Donors
There are several ways to get involved and support Issaquah Power Packs! Check out our donor toolkit for all the details.
Questions about donating? Email Rebecca or call her at 425-392-4123 x11.
Clients/Families
Are you interested in receiving Power Packs and your children attend one of the above schools? Contact your child's teacher or the school counselor. Power Packs does not know who receives the Packs, only how many are distributed.
Please email Erin with any questions or call 425-392-4123 x16.