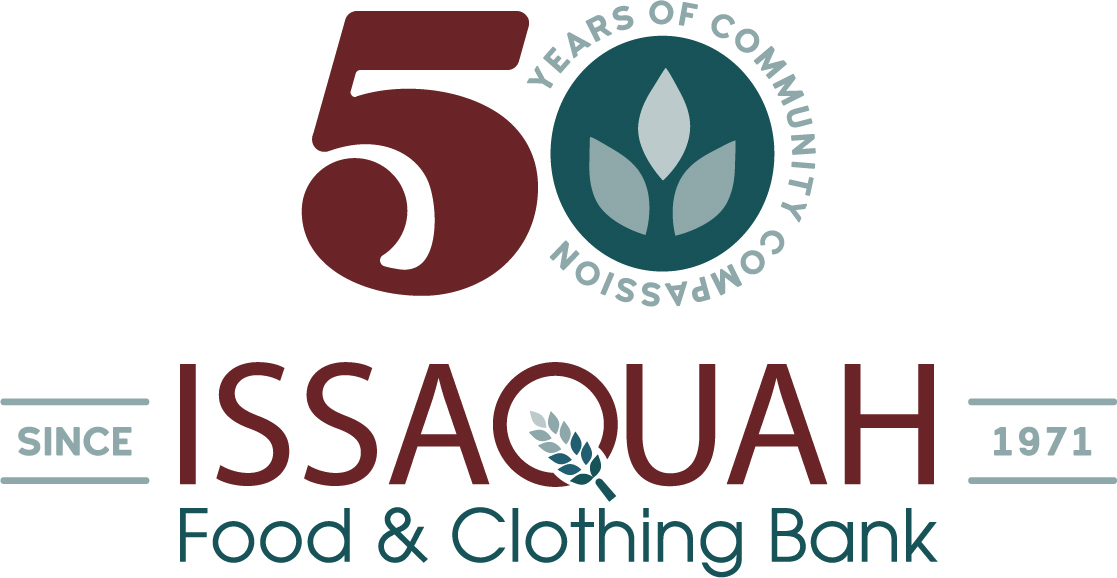 ---
It's our 50th anniversary!
The Issaquah Food & Clothing Bank is celebrating 50 years of community compassion, looking back at the food bank's roots back in 1971! For 50 years, the community has selflessly given of their time, talents, compassion, and resources to ensure that no one in our 110 square mile service area goes without food and that compassion and dignity are shown to those who find themselves in difficult situations. Therefore, this year, we are celebrating all of YOU who make this possible!
Please join us in telling the story by sharing about what the Issaquah Food & Clothing Bank's 50th anniversary means to you! You can:
Send us a short cell-phone video sharing what it means to you
Send us your thoughts on how you've seen it impact our community
Share your story of how you've been a part of this effort or been a grateful recipient of these resources over the last 50 years
All videos, thoughts, and stories should be sent to Claire Lee and submission will imply permission to share with first names only unless you specifically ask us not to.
---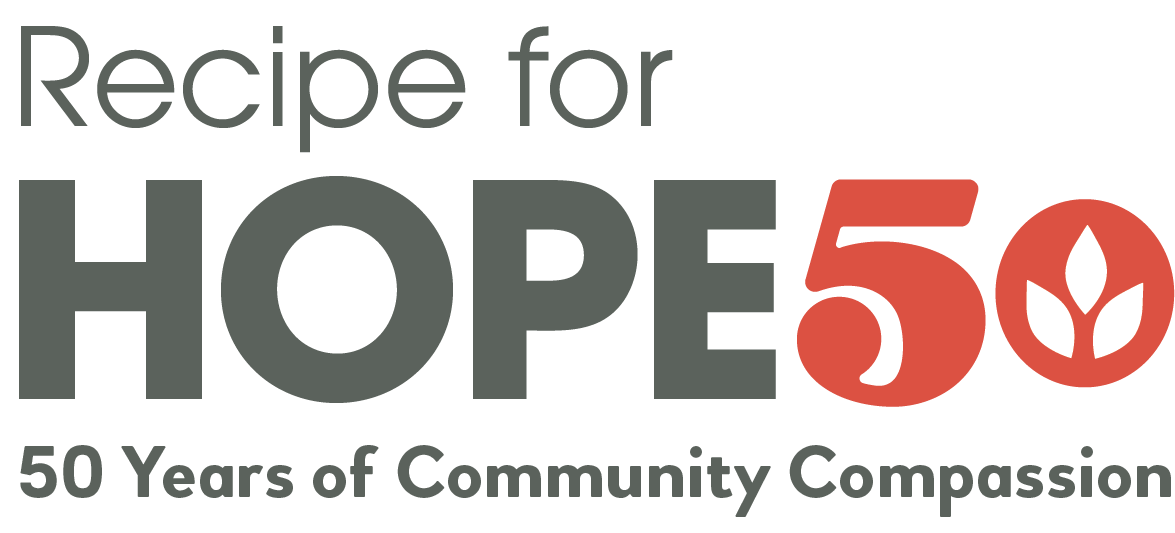 Thank you for joining us at our special 50th Anniversary Recipe for Hope live-stream!
If you missed it, click the button below to watch the 30-minute live-stream!
---
Questions? Contact Claire Lee.